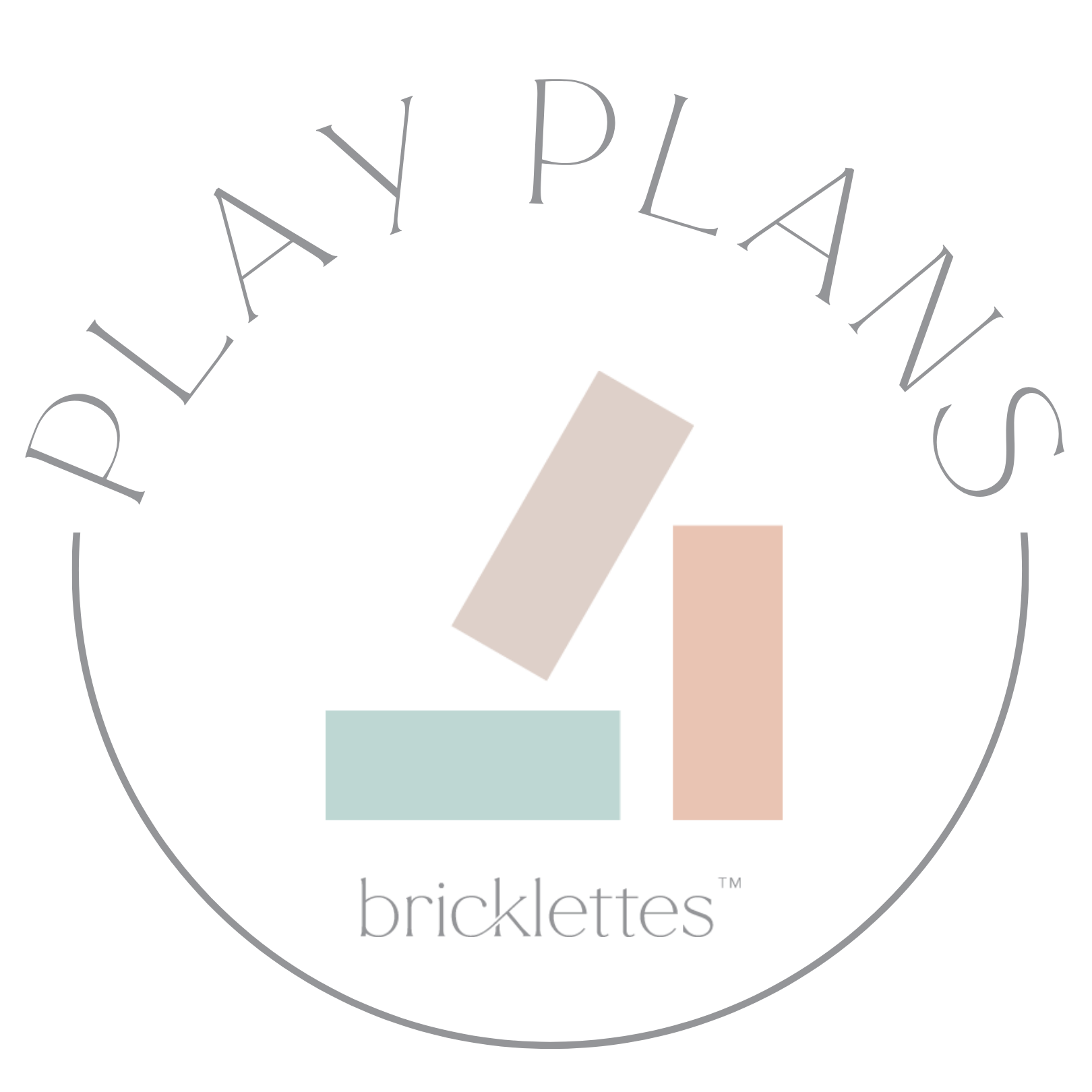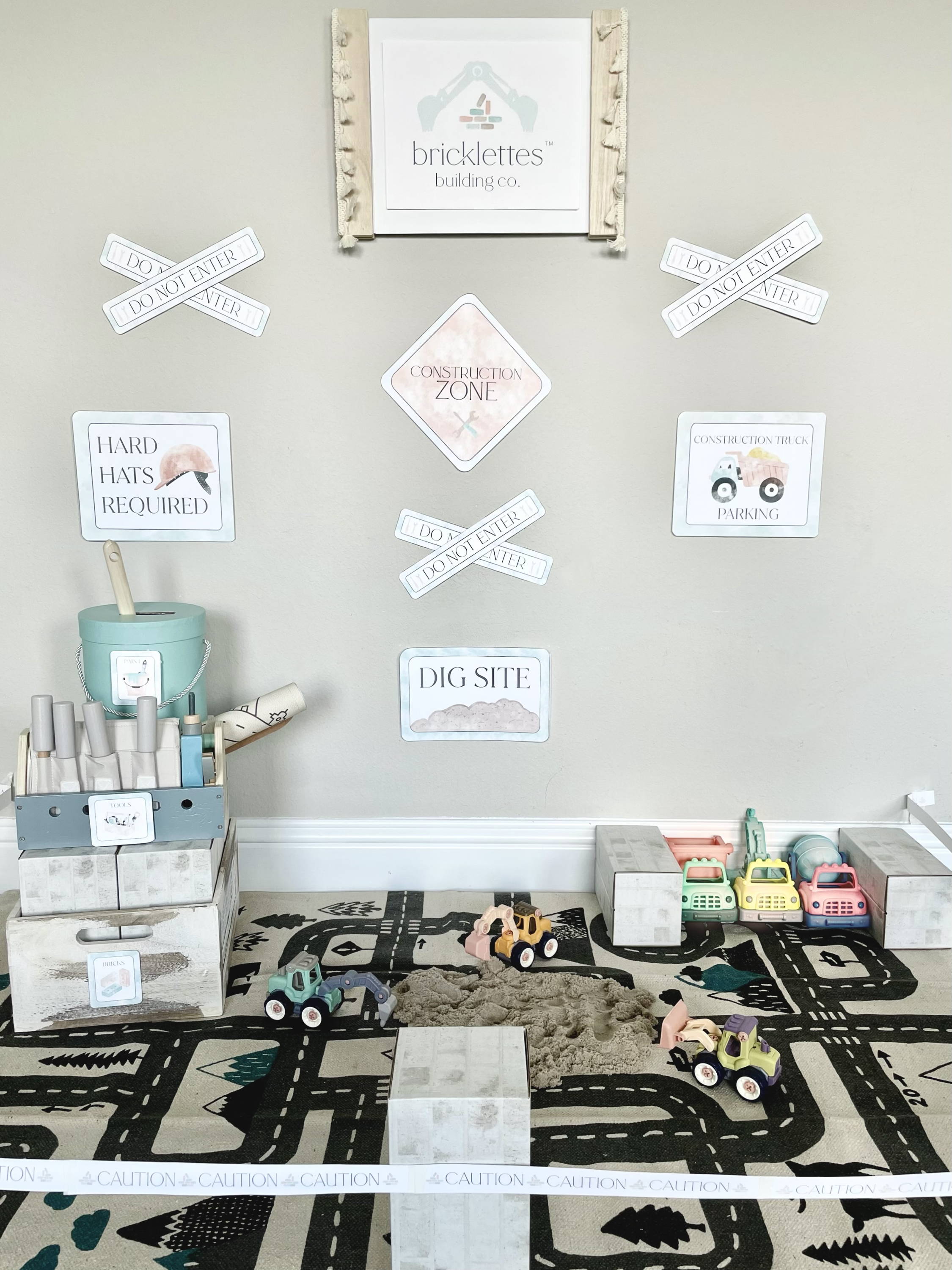 The perfect invitation to play for a little one who loves trucks, these creative tips using Bricklettes cardboard building blocks will help your child play for hours. This Montessori and STEM approved toddler activity is part dramatic play, part open-ended play, part sensory play & all FUN!⁠
🔧Skills Utilized: naming, hand-eye coordination, sensory, catagorizing, counting, teamwork, building
🔧Number of Bricklettes Blocks Used: 11 - 20, it depends on how much you want to build!
🔧Time Toddlers Spent Playing Before Entering "Destruction Mode": 60 minutes!
Scroll Down to See: detail photos of all the ways to play!