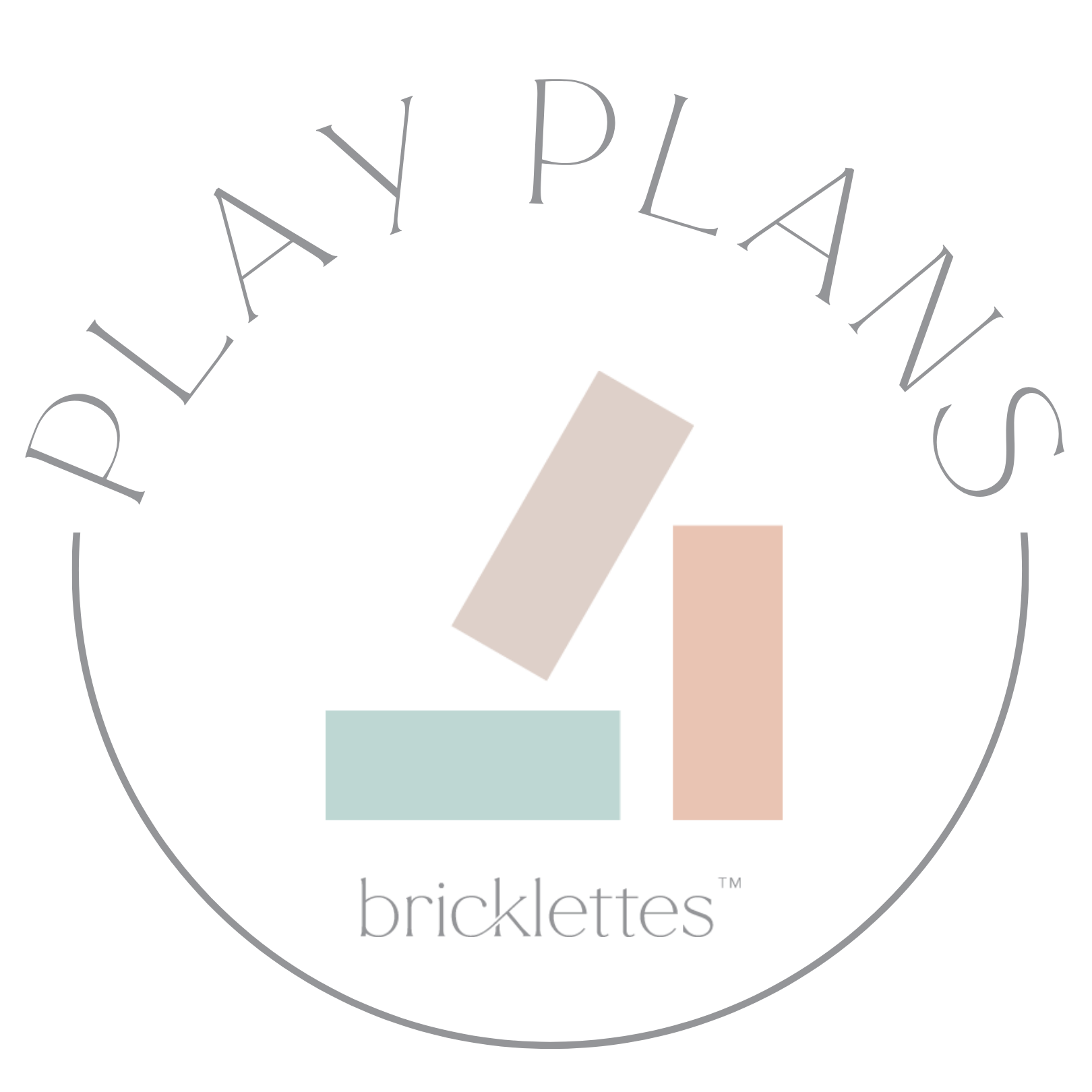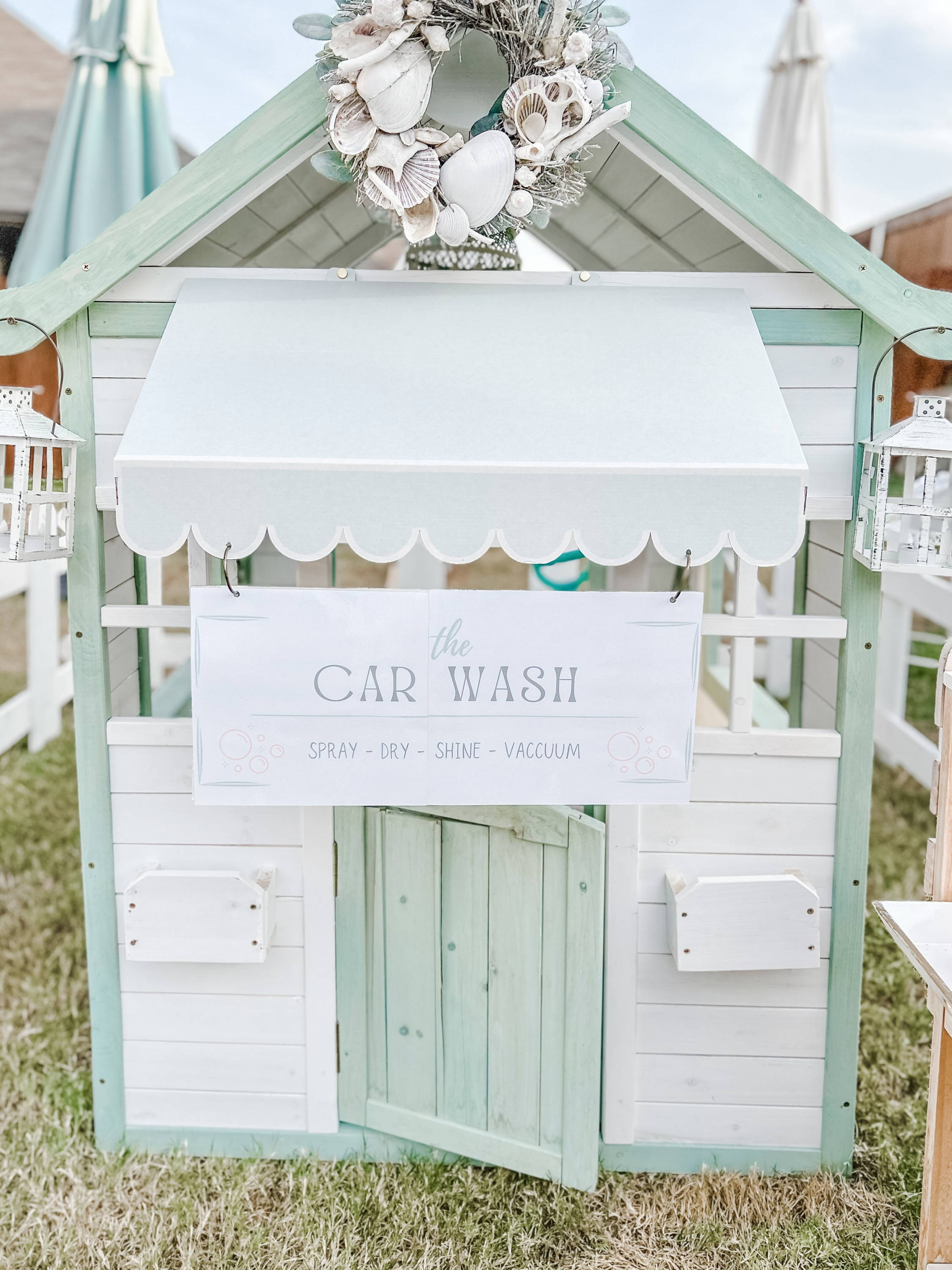 Get ready for some sudsy fun, courtesy of our summer carwash-themed play plan! This spirited dramatic play set-up has everything your little one needs to operate their very own carwash, using our printables and soon-to-be released Shoppe Awning. If they are anything like our kids, they'll beg you to do this setup daily during the last warm days of summer. Super clean toy cars + super busy kids is a win-win in our book!
How To Play: use our printables to print out the "signage" for this play plan. Our Shoppe Awning is the perfect cherry on top to transform any playhouse into a "business". Next up, add your kids' favorite toy car plus any additional props or toys you might have handy (along with cleaning supplies like a towel, soap, and scrub brush), extend this invitation to play to your little one, and see where their imagination takes you!
🫧 Skills Utilized: counting/money recognition, social/"real life" experiences, hand strength, and teamwork
🫧 Bricklettes Products Used: The Shoppe Awning (dropping on September 6th 2023)
🫧 Time Toddlers Spent Playing Before Entering "Destruction Mode": 30 minutes!
Our Favorite Part: That this play plan can be used on a regular basis throughout the warmer months & is a super easy way to keep kids entertained in the backyard while also doing a bit of play-based preschool learning!

Head to Our Instagram to See: how our creative collaborator parent of the month @whimsical_emily styled her little ones' Post Office Play Plan (using our printables)!
Fun Additional Activity: Easy Toddler Carwash PVC Pipe DIY
Scroll Down to See: detail photos of all the ways to play ... plus how to download a copy of the carwash dramatic play printable⁠ we designed for this play plan!