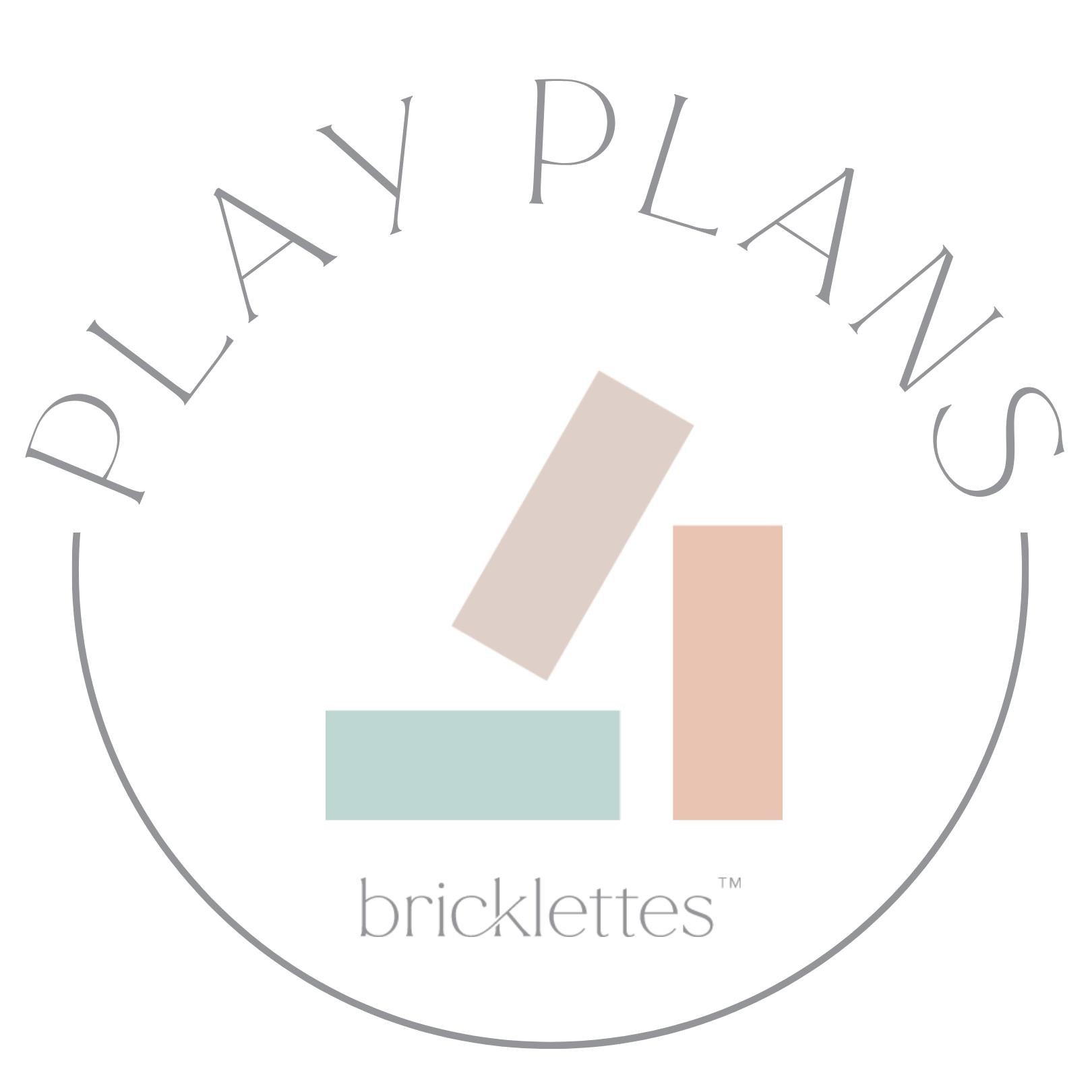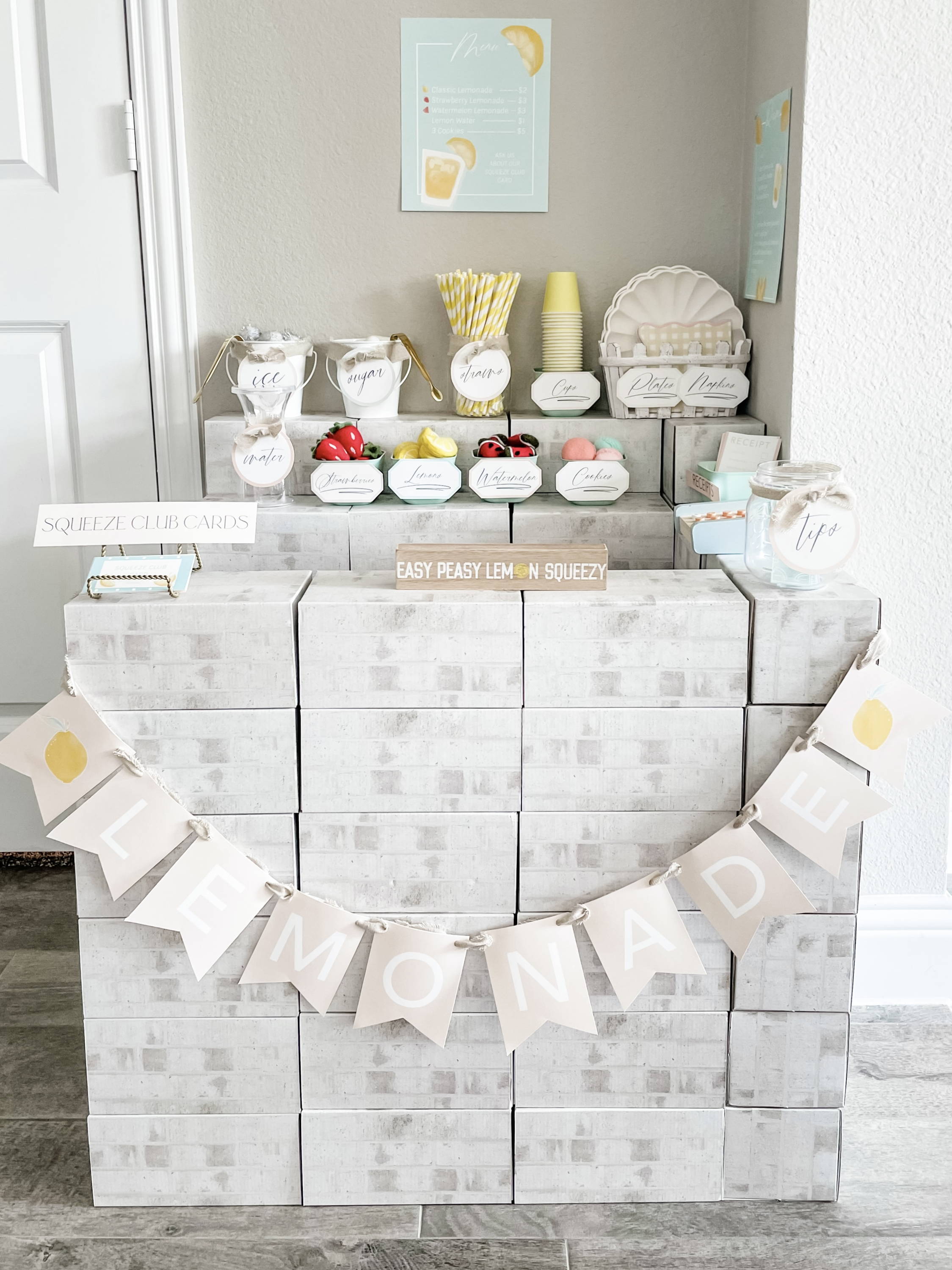 Cute, fun, and for a good cause! This week, Bricklettes teamed up with @TheDIYMoms for a virtual lemonade stand to raise money for Alex's Lemonade Stand, an organization dedicated to finding a cure for childhood cancer. You can find out more about how to donate directly to them by heading to @bricklettes on Instagram (and we are donating 25% of all proceeds from Bricklettes purchases on 6/10 to the cause)!
Now, a little bit about this Play Plan:
⁠
🍋Number of Bricklettes Blocks Used: 60 (mostly because of the tiered shelving we had going on in the back; you could definitely build a less elaborate stand with 20-30 blocks!)
🍋Skills Utilized: naming, hand-eye coordination, manners, sensory, colors, catagorizing, counting, teamwork, social/real life skills
🍋Time Toddlers Spent Playing Before Entering "Destruction Mode": 45 minutes!
🍋Scroll Down to See: detail photos ... plus find out how to snag a copy of the lemonade stand dramatic play printable⁠ we designed for this collaboration!⁠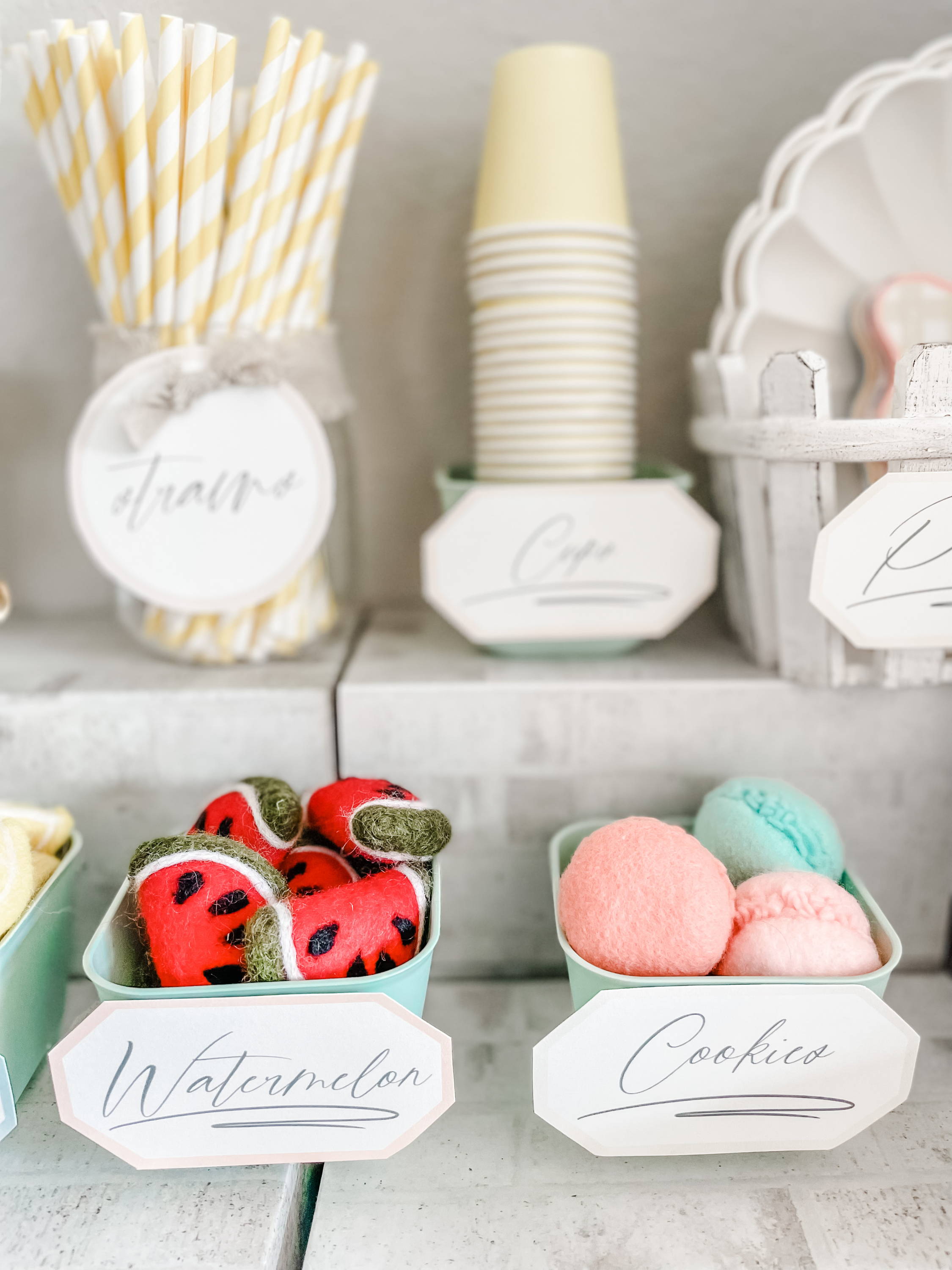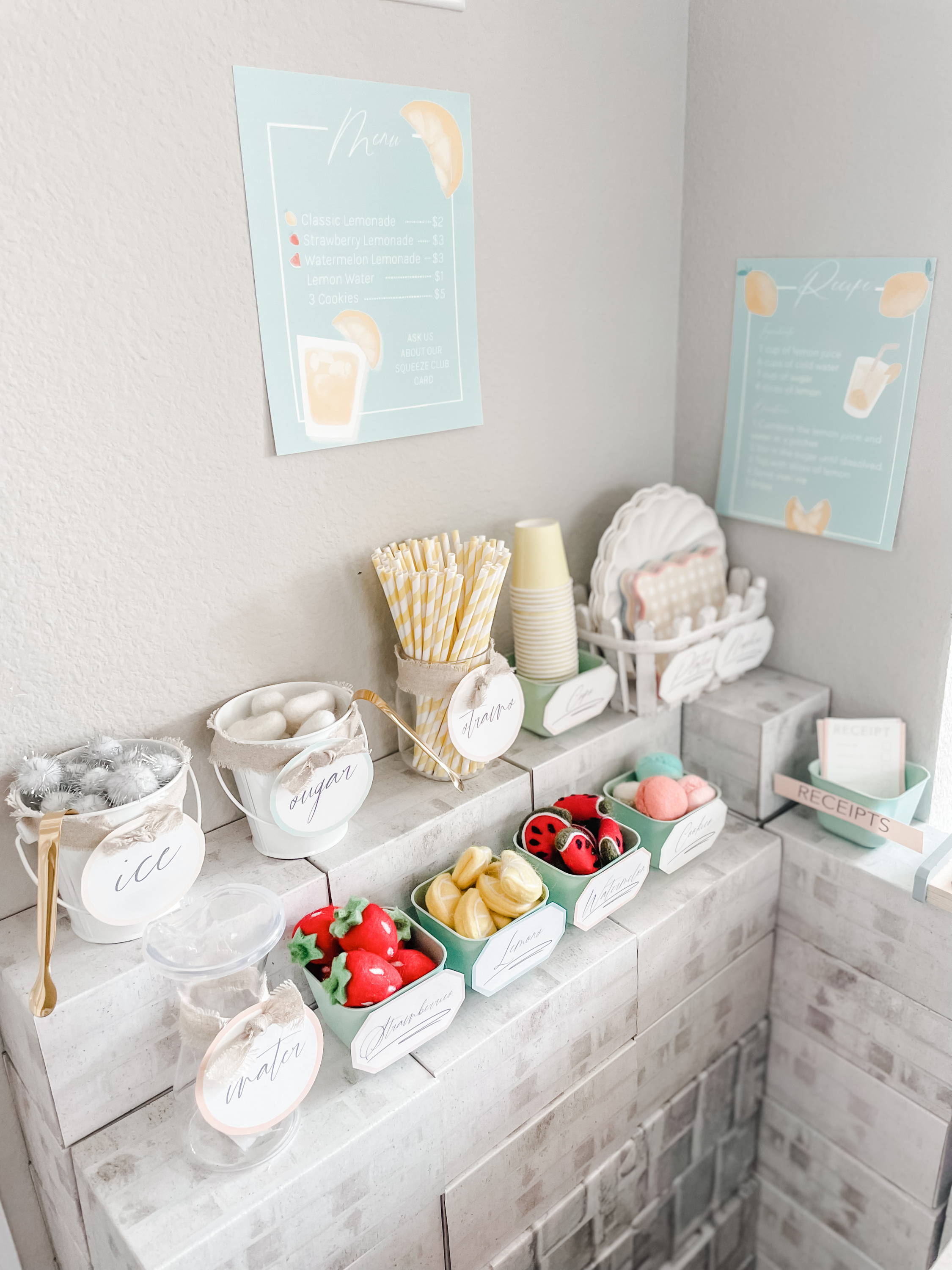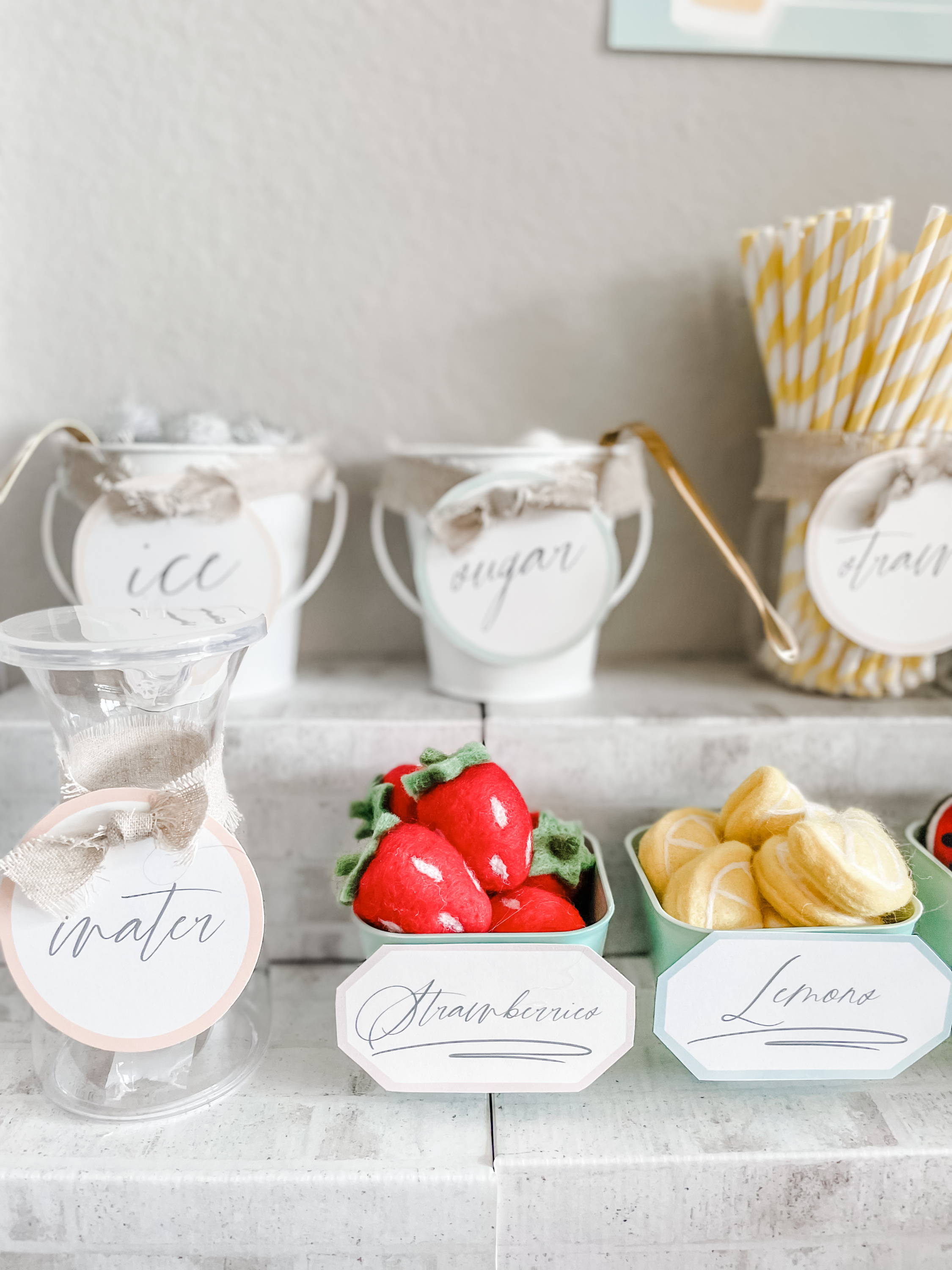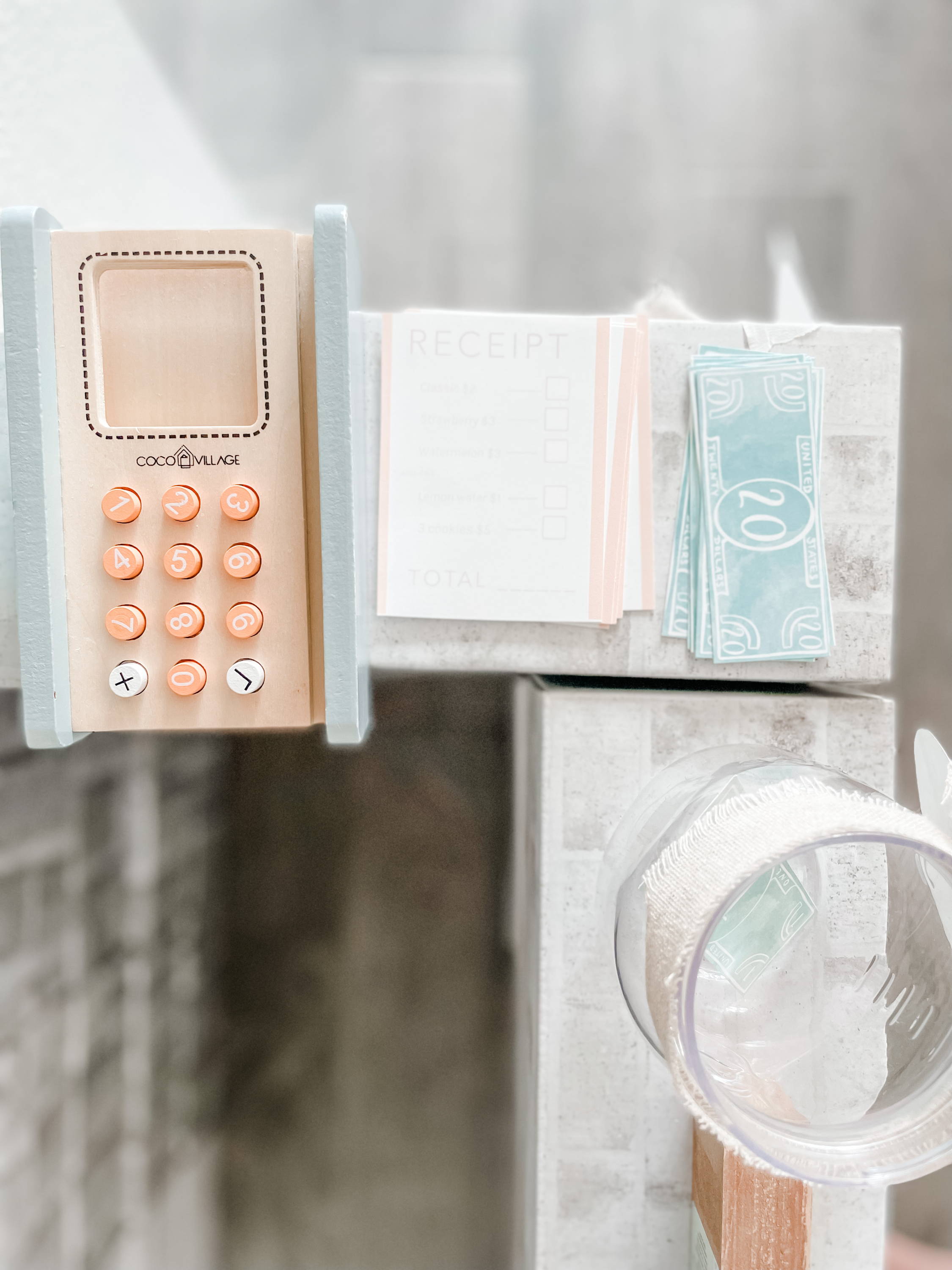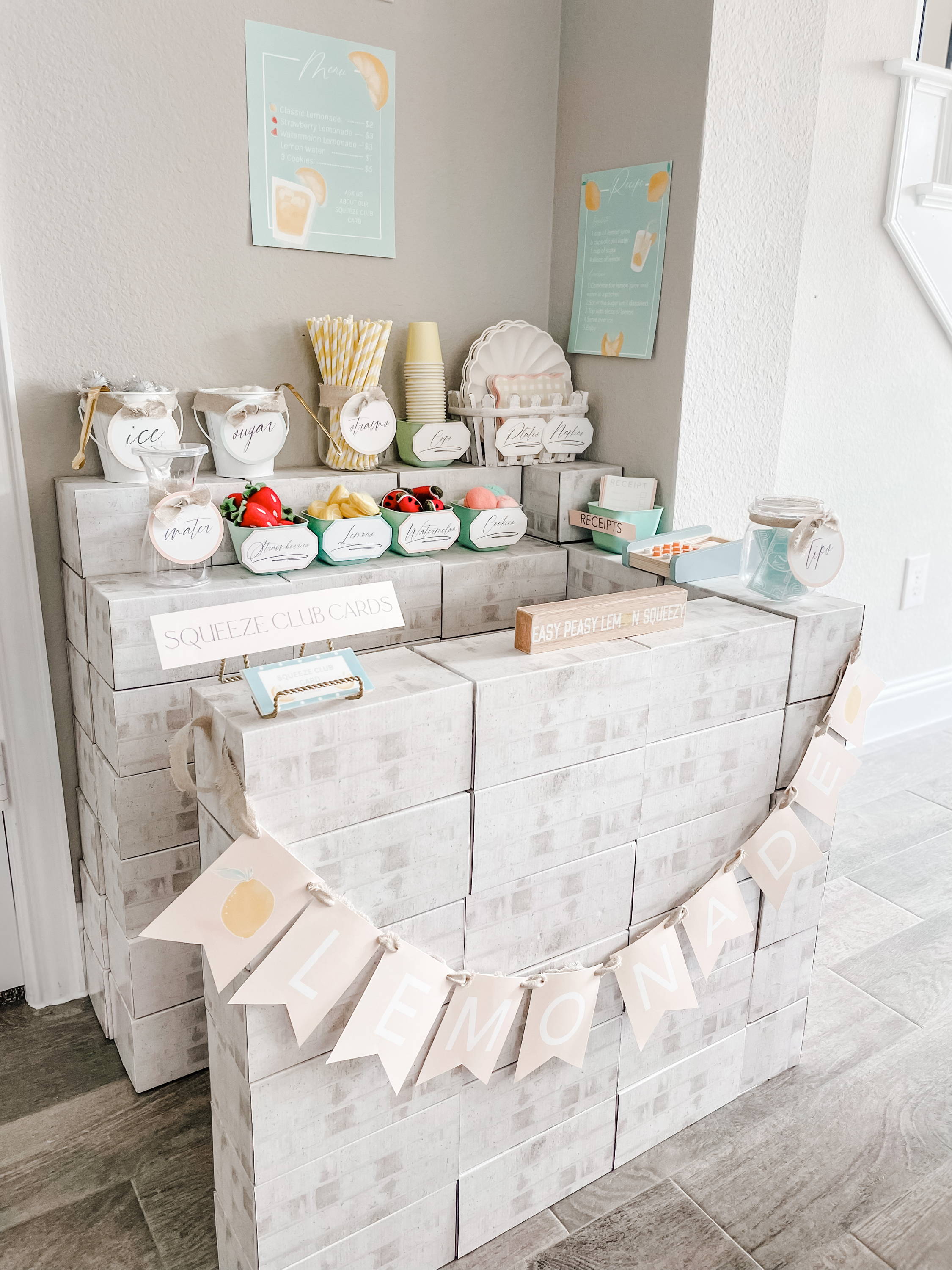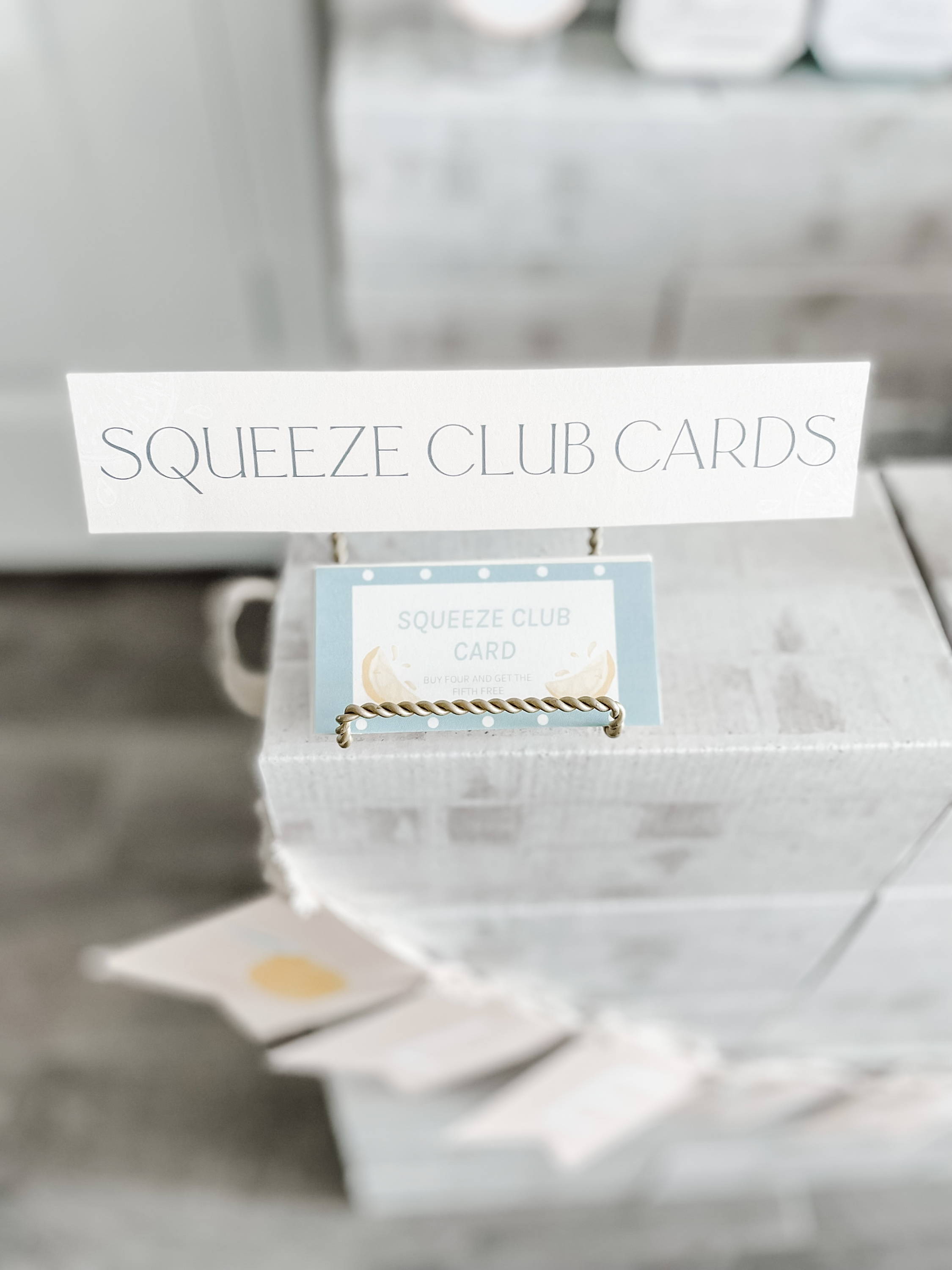 Sign up to become a member of the Bricklettes community and receive 10% off your first order!
© Bricklettes™ 2022. All Rights Reserved.