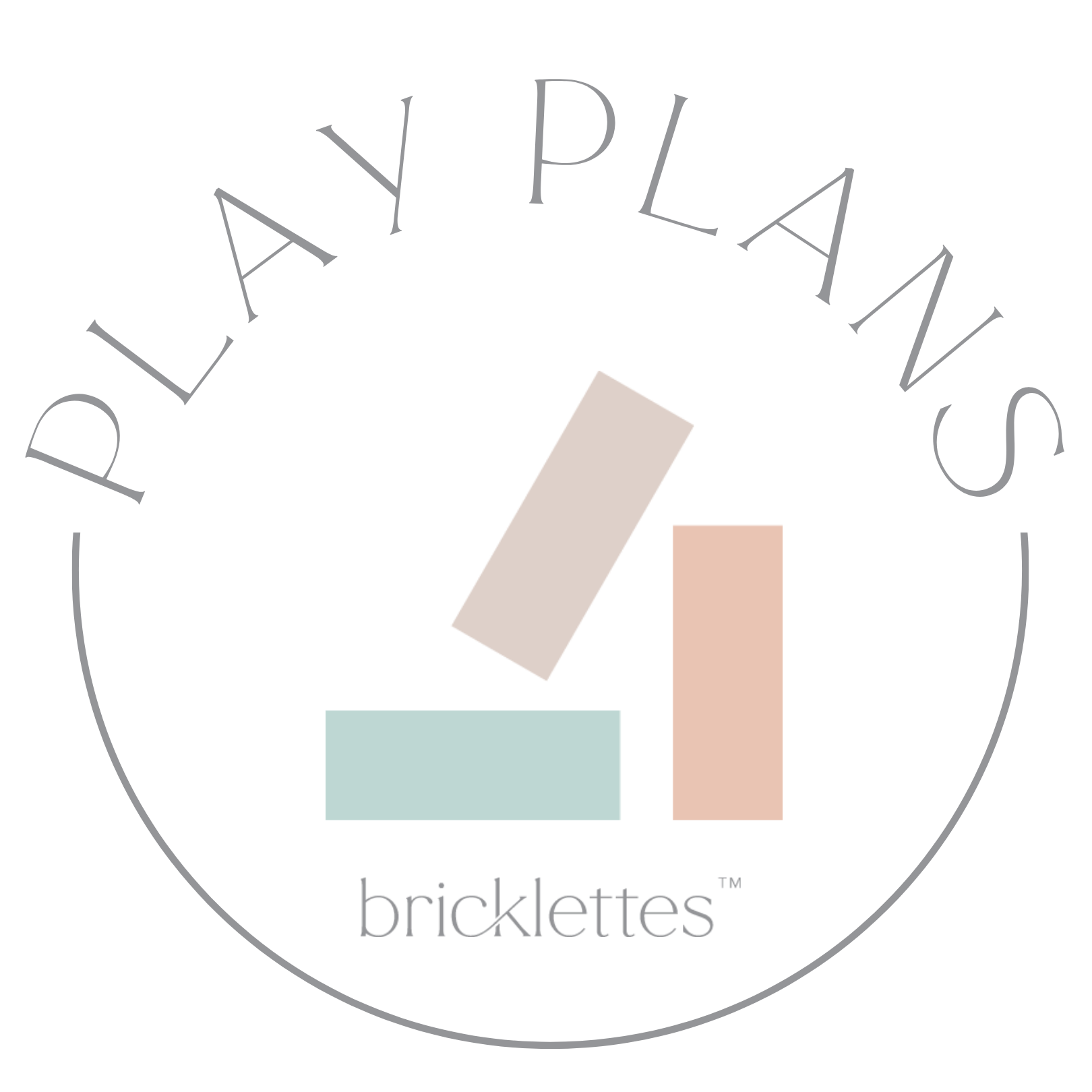 3 Ways to Inspire Toddler Play With Modern Toys
FT. BRICKLETTES x OUR FAVORITE AESTHETIC TOY BRANDS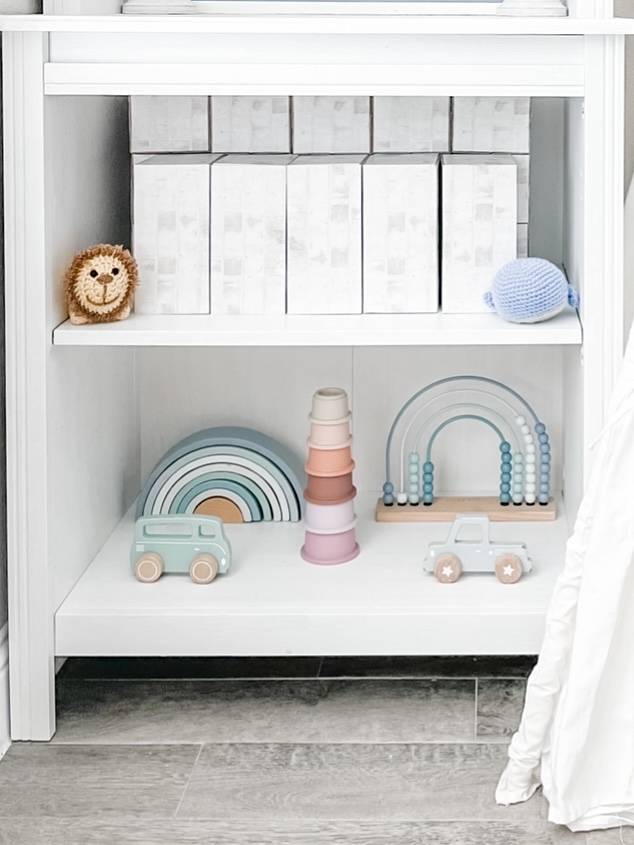 Every parent knows that the week after Christmas is toy week ... there are the toys that will be forever played with, the toys that are discarded after one week ... and oftentimes, the boxes that the toys come in become a toy (we totally get it, we love cardboard boxes too)!
But, it can be frustrating to have your kids discard a brand-new toy and find it gathering dust just a few weeks after Christmas. Bricklettes are special because they are so open ended that you can find almost any situation to add them in during play, and use them along with other toys to spark creative play ... Scroll down to see 3 of our favorite ways to pair Bricklettes with other neutral, eco-friendly, and aesthetic toys!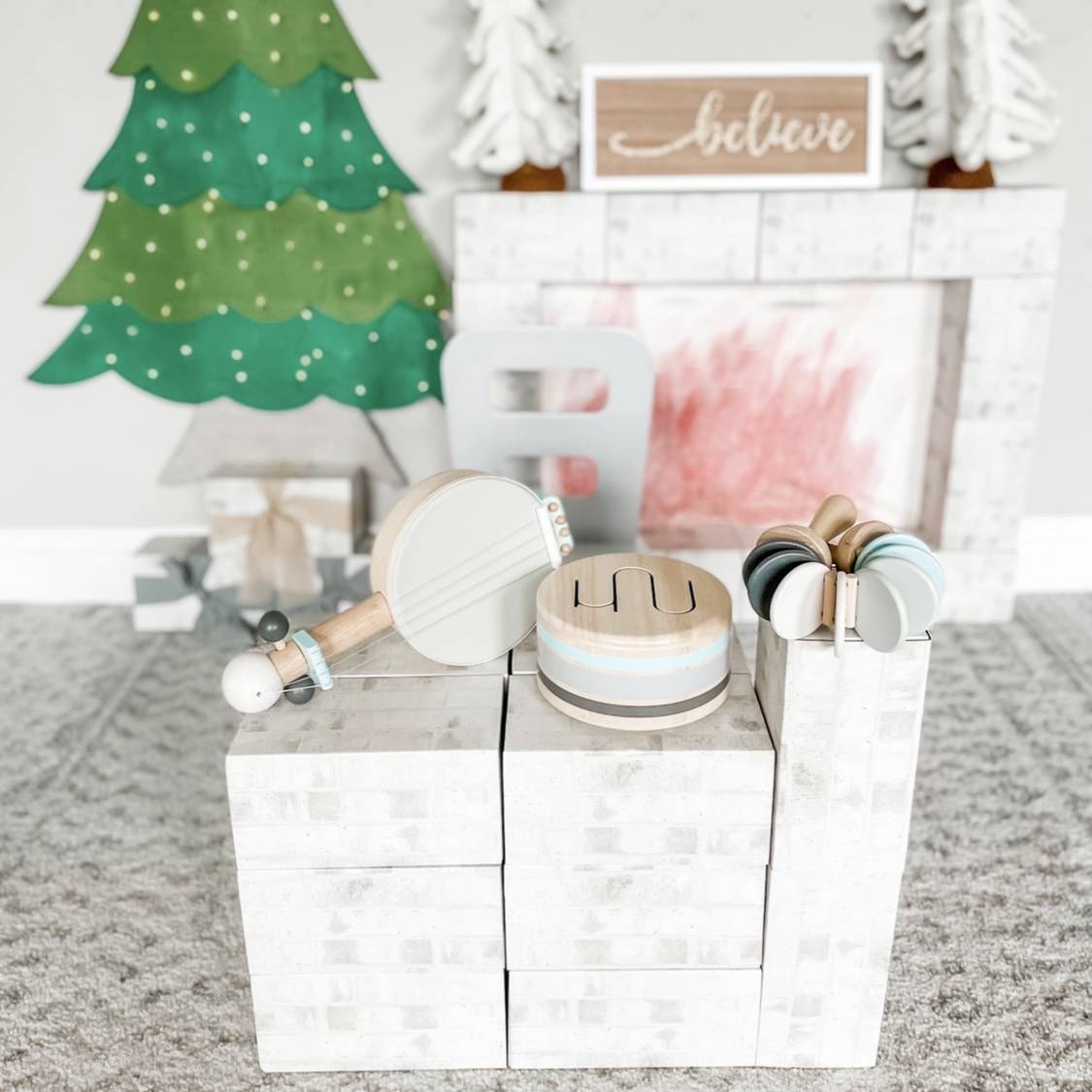 If your little one got something musical for Christmas (like this adorable Plan Toys x Pottery Barn Kids set), use Bricklettes to set up a little music station for them to wake up to after their naptime. Ours loved the surprise and spent more time playing with their instruments than they had in months!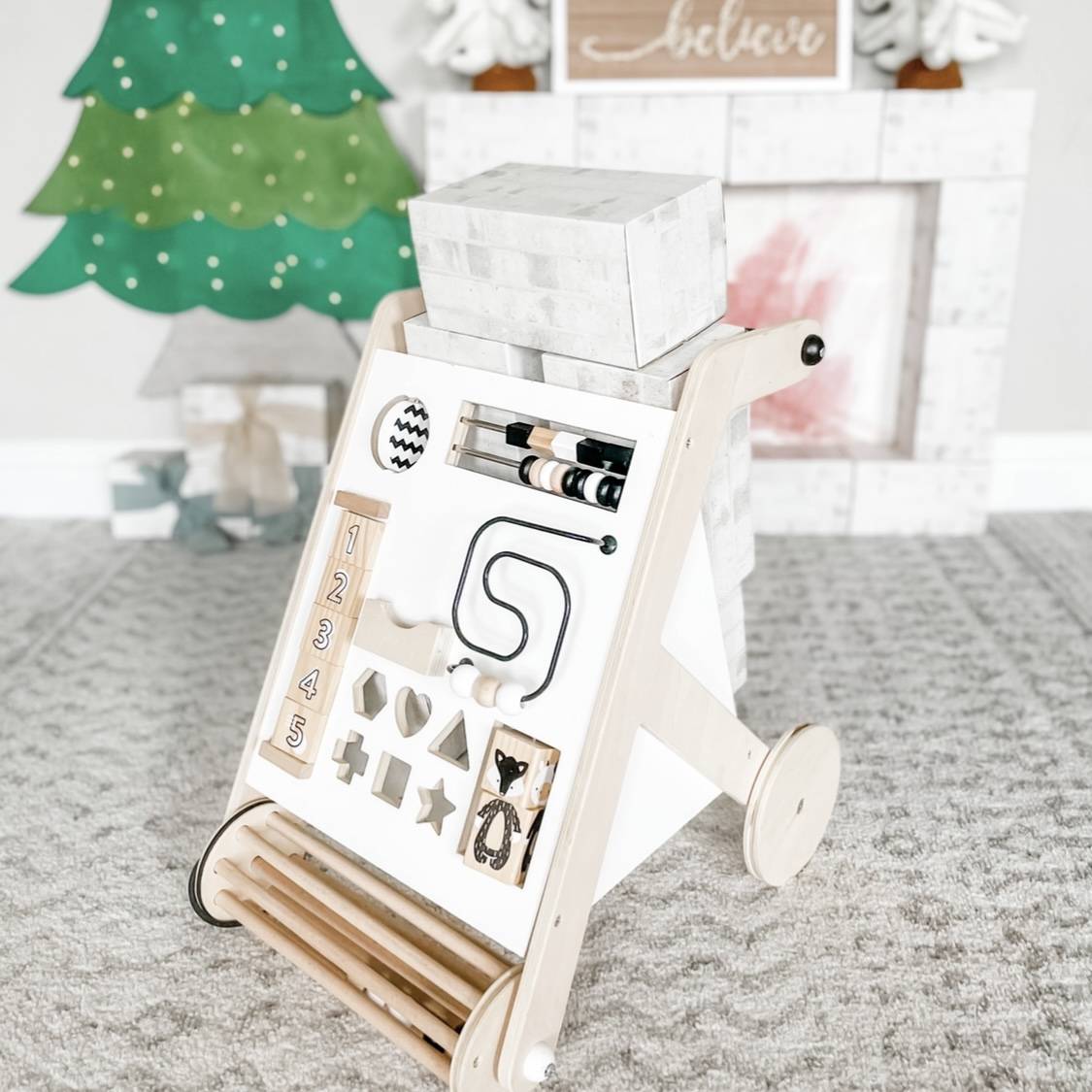 2. "Little Movers and Counters"
For those who have a younger toddler, this is a perfect introduction to simple stacking and counting. Encouraging them to "move" Bricklettes in a push walker (like this cute Wonder and Wise activity walker from Crate & Kids) from one place to another will keep them occupied long enough for you to make a cup of coffee and drink it while it's still hot!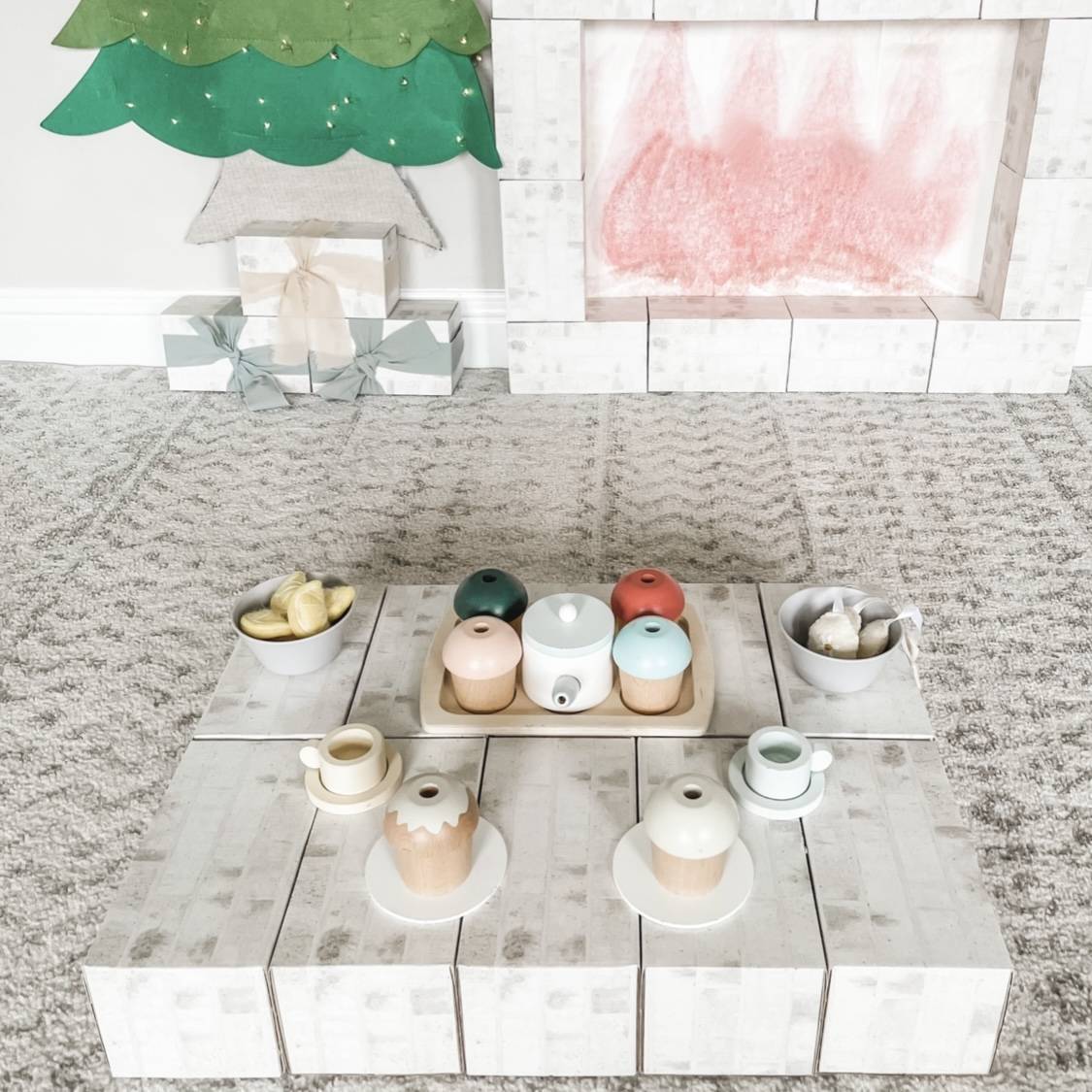 If you gifted your toddler a tea and pastry set (like this Kid's Concept tea set from Amazon, or the coveted Target Hearth and Hand cupcake set from Chip and Joanna's Magnolia brand), why not set up a cozy playroom tea party using Bricklettes as the "picnic table"? The perfect way to pass a wintery afternoon -- we've found using blocks in creative ways like this helps to bring new perspective to favorite toys, which can be a total game changer for weeks to come!
We love sharing helpful tips, so let us know if you find any other creative ways to play with Bricklettes and other toy brands -- you can DM us on Instagram (@bricklettes), or you can contact us by using the link at the bottom of the page!
Sign up to become a member of the Bricklettes community and receive 10% off your first order!
© Bricklettes™ 2022. All Rights Reserved.